We are proud to be a supporter of the non-profit hunger relief organization Family-to-Family, which helps families in need bec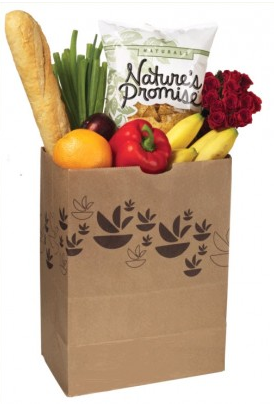 ome self-sustaining. As the 6th month anniversary of Hurricane Sandy approaches, Family-to-Family is launching an effort to help refill empty cupboards in homes hit hard by the storm. The program, 'Comforts of Home' Welcome Home Boxes will put basic cupboard food staples back in the homes of Hurricane Sandy victims.
The Welcome Home Boxes will include everything from flour, sugar, herbs and spices to olive oil, oatmeal, breadcrumbs, peanut butter and jelly, black beans, rice, pasta and condiments. These everyday items are especially expensive to replace when literally everything needs replacing.
Family-to-Family is working with Peapod, the online grocery delivery service, to pack and deliver the boxes. Peapod is also generously matching the first 200 purchased boxes.
Join us in support of Family-to-Family and the victims of Hurricane Sandy by considering to sponsor a 'Comfort of Home' Welcome Home Box that will help put the "comforts of home" back in the lives of the families in need. Learn how you can help here.