Bulk and Wholesale Bottles and Jars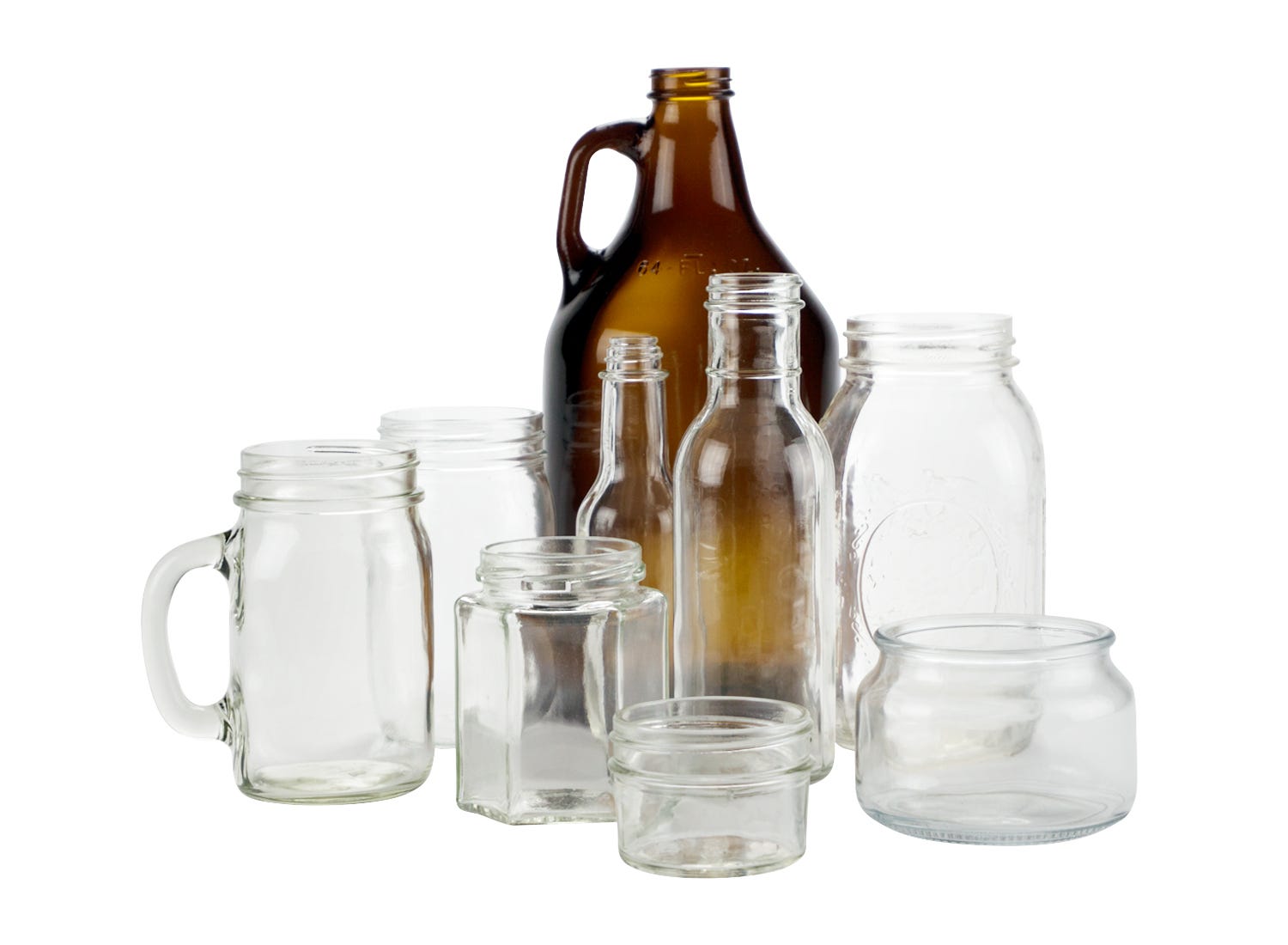 Best Bulk and Wholesale Bottles and Jars
When it comes to wholesale bottles and jars, consumers prefer glass products. Our bottles and jars are made of 100% recyclable glass that is non-porous and impermeable, meaning there are no interactions between bottle and jar packaging with the products to affect the flavor of food and beverages. We have many options, ranging from glass jars, mason jars, honey jars, hot sauce bottles, apothecary jars, syrup bottles, and many others. Our wholesale bottles and jars come in various sizes, ranging from 1 oz to one gallon, with many options in between.
Fillmore Container has been a leading supplier of bottles and jars for the food and beverage industry for over two decades. But we don't just cater to large companies - we also offer individual orders without minimums to anyone who needs them. Whether you're a small business owner, a home brewer, or a DIY enthusiast, Fillmore Container is your go-to source for high-quality bottle solutions. With our vast selection, competitive pricing, and commitment to timely delivery, you can trust us to meet all of your needs.
We offer the industry's best prices on bottles and jars thanks to our increased buying power over the years. Our competitive bulk and wholesale pricing and quick turnaround times make us the go-to supplier for many customers. With no order minimums, we make it easy for you to get the packaging delivered right to your door. So why wait? Explore our full line of bottles, jars, and accessories, and see why Fillmore Container is the best place to buy in bulk.