It's been a joy to see the tremendous response by so many preservers to Marisa McClellan's Food in Jars Mastery Challenge! While her challenge has given well seasoned preservers another excuse to put things up or to branch out, it has also encouraged those who have very little preserving experience!
If this is news to you, January's Challenge was Marmalade,
and according to the engagement by participants on Marisa's new facebook group, there's no shortage of homemade marmalade on our continent. Her eventual round up of recipes from those who responded may indeed prove to be the most extensive Marmalade Recipe Roundup ever. You can find the new Food in Jars Community Group on facebook and request to join and follow along there, surrounded by other preserving comrades.
Our favorite marmalade to date, has been this Strawberry Meyer Lemon Marmalade, but we've added a couple more to our list of recipes to try before our citrus is spent!
P.S. February is National Grapefruit Month…so keep your eyes peeled, as we'll be sure to share some recipes for Marmalades and Preserves that give Grapefruit the leading role!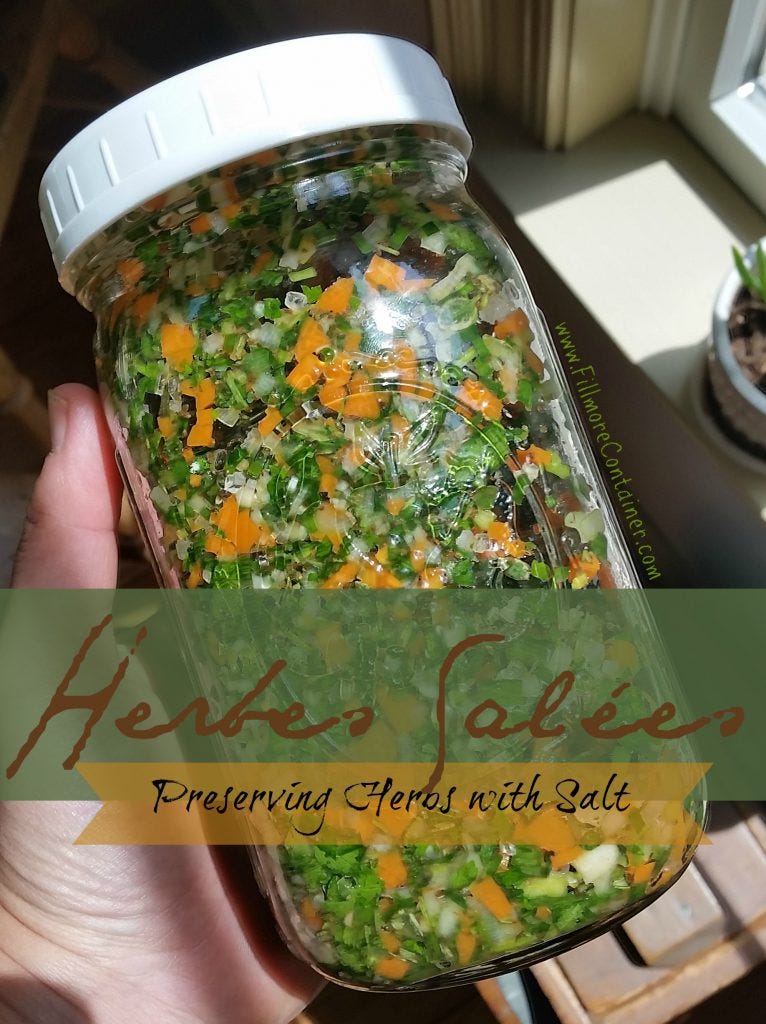 We are quite excited to see the details that are coming in February – on Salt Preserving – as we tried our hand at this Herbes Salées last fall and it's now a staple! It's found in BATCH, the cookbook by Joel and Dana from Well Preserved. We featured their recipe in this Herb post where you can get an idea of how easy it is.
You can find the details on how to be part of Marisa's Mastery Challenge and her schedule of topics for the year. We encourage you to follow along even if you're not sure that you'll be able to accomplish each one. If you plan on squeezing in a batch of marmalade for this month's challenge, here's where you submit it. You'll find an impressive wealth of marmalade knowledge in Marisa's blog this month, so be sure to check it out.
We'll update the monthly Master Challenges here with a link to Marisa's intro for each one.
Save
Save
Save
Save
Save
Save
Save
Save
Save
Save
Save
Save
Save
Save
Save
Save
Save
Save
Save
Save
Save
Save
Save
Save
Save
Save
Save
Save
Save