Whether you're a canner, a freezer, a fermenter, a dehydrator or all of the above; we've compiled a few tips to help you gear up for canning season, so you can get the most taste and quality out of your preserved goodness.
1. Start a Preserving Journal
We started one so that we could preserve our family-canning journey. Our children began taking an intense interest in helping with putting up our bounty – from planting & tending the garden to putting those cooled sealed jars on the shelf. A journal was a great way to record our journey.
We still use it for that original purpose, but the journal has evolved into a very useful reference. We record important basics like: dates, volume of produce that you started with, recipe &/or process used, actual preserved yield. It can also be used to make notes and compare recipes or processes, or even comparing different strains of produce. Lastly, you can record what's left on the shelf, helping you to determine what to make more of, or less of.
2. Check Your Preserving Inventory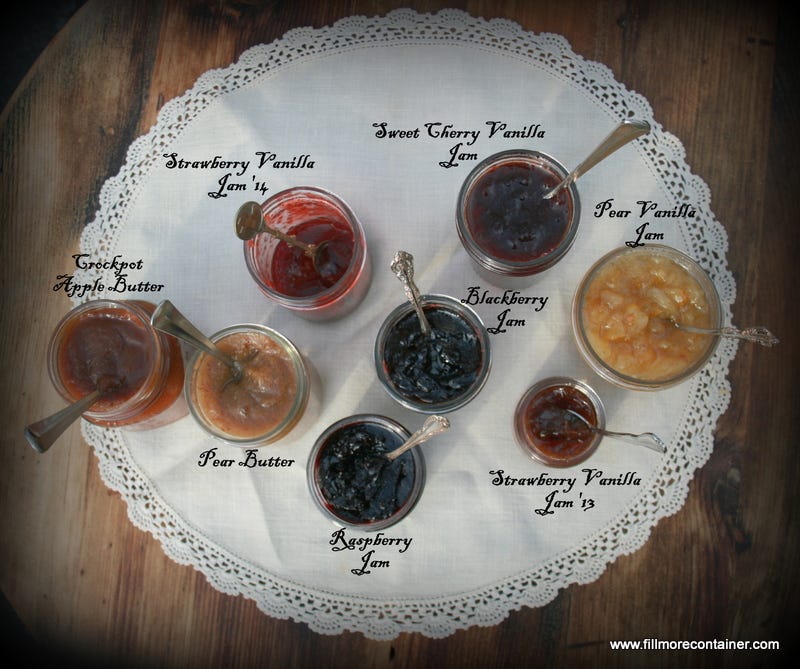 We determined that we will make less jam this year. Although, we do have a list of "new" jams we want to try, and we might not do any apple butter. However, if I find myself with an excess of apples we will put some of the recipes from our Preserves in Action Pinterest board to use.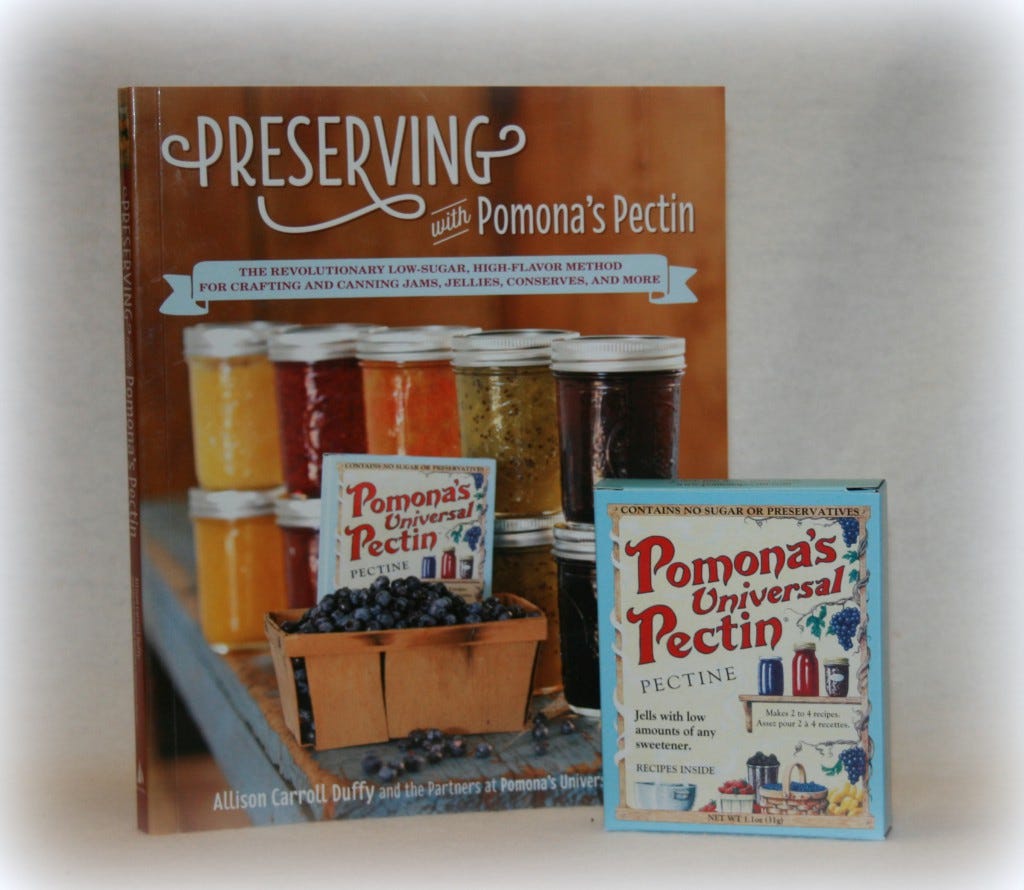 Linda Ziedrich, author of The Joy of Jamming and Joy of Pickling wrote about her own experience with Pomona's and other specialty pectins on her blog, A Gardener's Table. You can find reduced sugar & sugar free jams and jelly recipes on our Pinterest board.
3. Evaluate Your Preserving Supplies & Ingredients
Ingredients
4. Prepare, Inspect and Organize your Preserving Equipment
5. Gather Helpful Resources
Hopefully, these tips will get you ready for preserving. Every year we set some preservation goals, maybe it's to work with a fruit we haven't jammed before, or maybe it's to do more fermenting. One goal we always have is to encourage someone who hasn't preserved before that – Yes. You. Can! We were all new to preserving at some point, and we want to know – who taught you how to can? Tell us something about your preservation story in the comments, and we might feature your story here on our blog!
Save