Spring is in the air and that means it is time for shower season. Whether you're throwing a shower for the bride-to-be, or for the mom-to-be there's so many fun and creative ways to bring a little glass to your party!
Here's a few of our favorite ideas!
Centerpieces
Let the beauty of jars showcase your centerpieces.

There's more ideas on our Wedding & Shower Centerpieces Pinterest board.
Dessert in Jars
Serve dessert in jars or lid them and send something sweet home with your guests. Here's the recipe for egg custard and pies in jars.
Take a look at our Pinterest board Dessert in Jars for more ideas on how to make your guests sweet tooth sing.
Display Food in Jars
Utilize jars in your food display. Glass will showcase your colorful entrees, such as a copper penny salad. Add a pretty lid and papers straws for a fancy drink, we have so many styles and varieties to choose from.
Find more ideas like these, look at our Summer Celebration Pinterest board.
Favors
Put your soul into the favors by packaging something you've made. Chocolate covered coffee beans, almond butter crunch, blackberry jam. Or pamper your guests with some homemade bath & body products.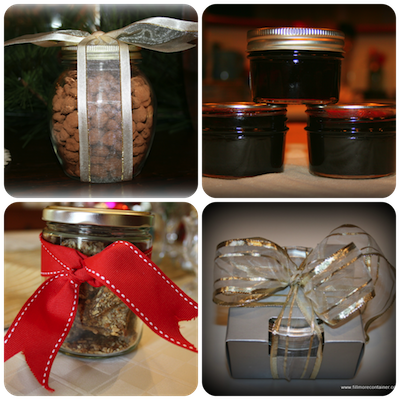 There's so many great ideas for favors that we have two boards on Pinterest – Favors Food in Jars & Glass and Gifts and Favors Mason Jar Style.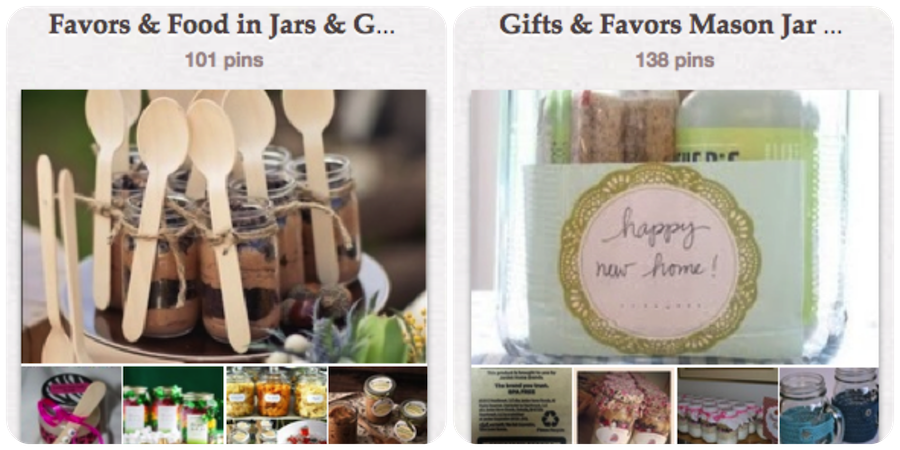 We hope these ideas help you bring a little glass to your celebrations!